Peter Dickinson is a celebrated author. He won multiple prizes, published almost 60 books and has been translated into 53 languages. He won the prestigious Carnegie Medal twice and the Crime Writer's Golden Dagger twice. He is also a published poet. He was awarded the O.B.E in 2009 for services to literature. Peter Dickinson died on 16 December 2015, at the age of 88.
A stylist of subtle brilliance. The New York Times
One of the masters of children's literature. Philip Pullman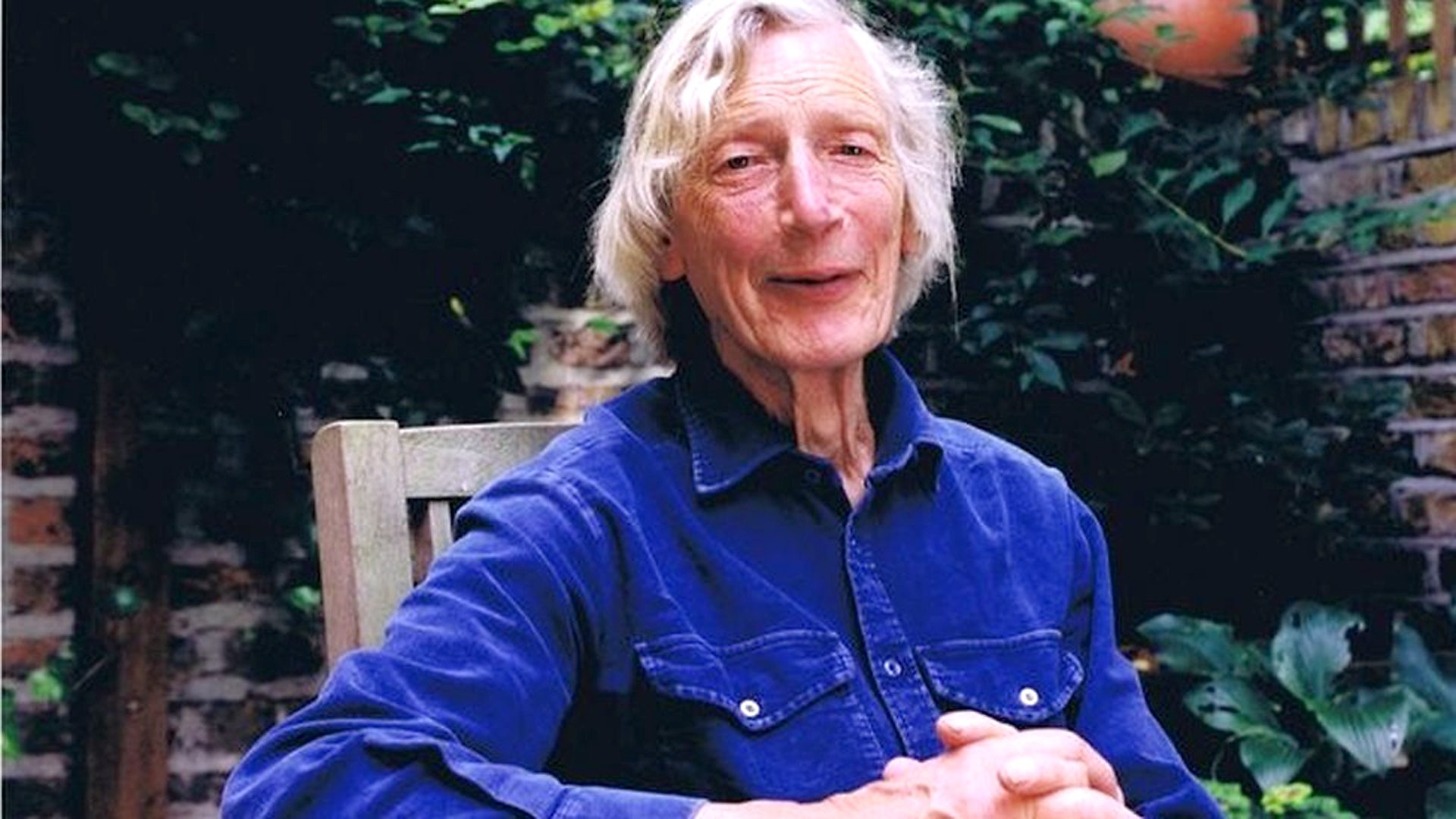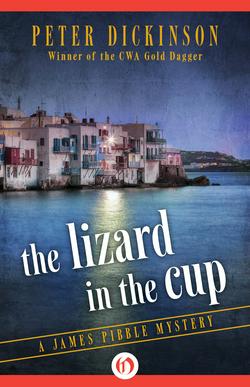 FEATURED BOOK
The Lizard in the Cup
Thanassi Thanatos (the tycoon first met in Sleep and his Brother) invites Ex-Chief Inspector Pibble to his Greek Island hideout to play role of Mafia in war-game style simulation of business opponents' likely actions. Pibble suggests elimination of Thanatos himself and then investigates the possibility for real. That's why Jimmy Pibble joins five other men and a beautiful girl around a conference table in a lavish Mediterranean villa.
But what have two drunken Greek monks to do with murder? And how does a penniless English artist fit into the scene? Jimmy Pibble will find out – but not before someone has died…
Forty years later Andrew, now the famous Adrian Waring, tells the story to his partner and explains his own part in the tragedy that followed.