Peter Dickinson is a celebrated author. He won multiple prizes, published almost 60 books and has been translated into 53 languages. He won the prestigious Carnegie Medal twice and the Crime Writer's Golden Dagger twice. He is also a published poet. He was awarded the O.B.E in 2009 for services to literature. Peter Dickinson died on 16 December 2015, at the age of 88.
A stylist of subtle brilliance. The New York Times
One of the masters of children's literature. Philip Pullman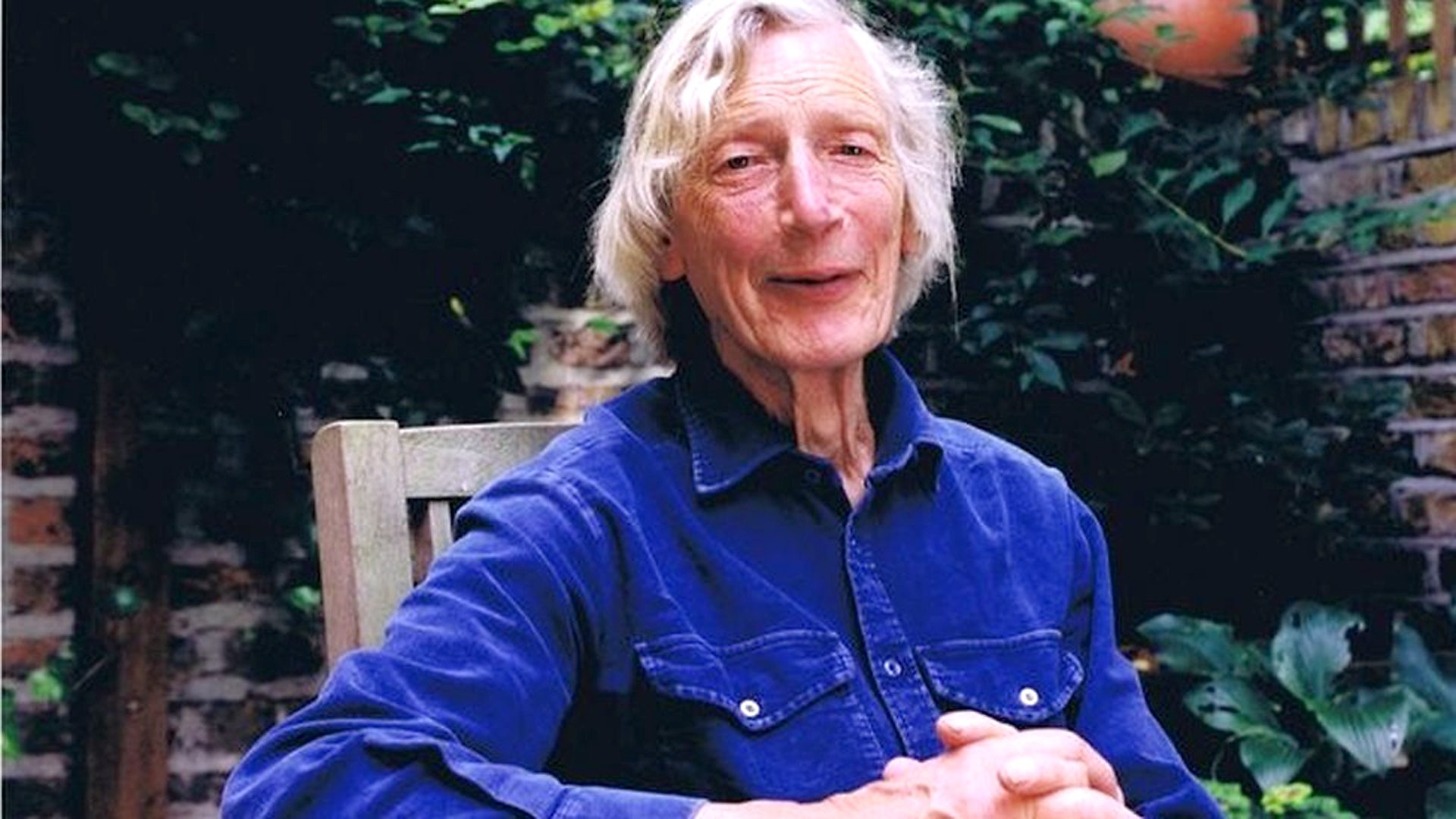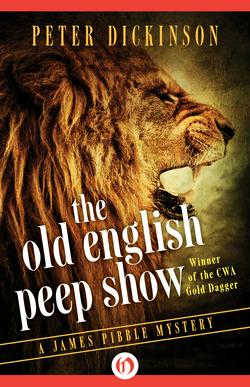 FEATURED BOOK
The Old English Peep Show
In the second novel featuring Detective James Pibble, the mystery centres on the apparent suicide of a servant in great English country house being run as a theme park, complete with lions, by two retired WWII heroes.
Winner of the Crime Writers Association Golden Dagger 1969